About Us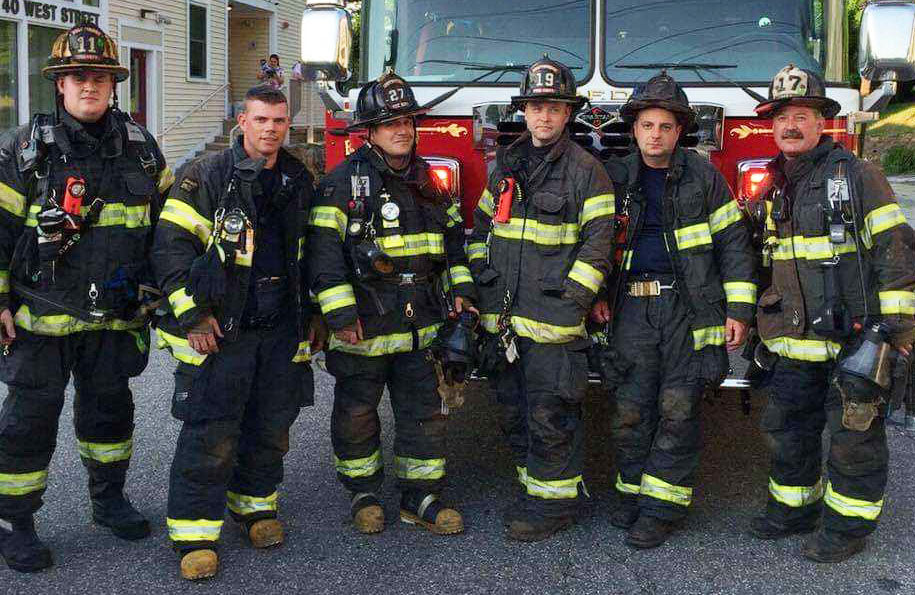 WE'RE FIREFIGHTERS
9 ALARM is owned and operated by firefighters. We understand the importance of fighting against cancer risks, to help save firefighters and their families from the devastating effects of carcinogenic particulates.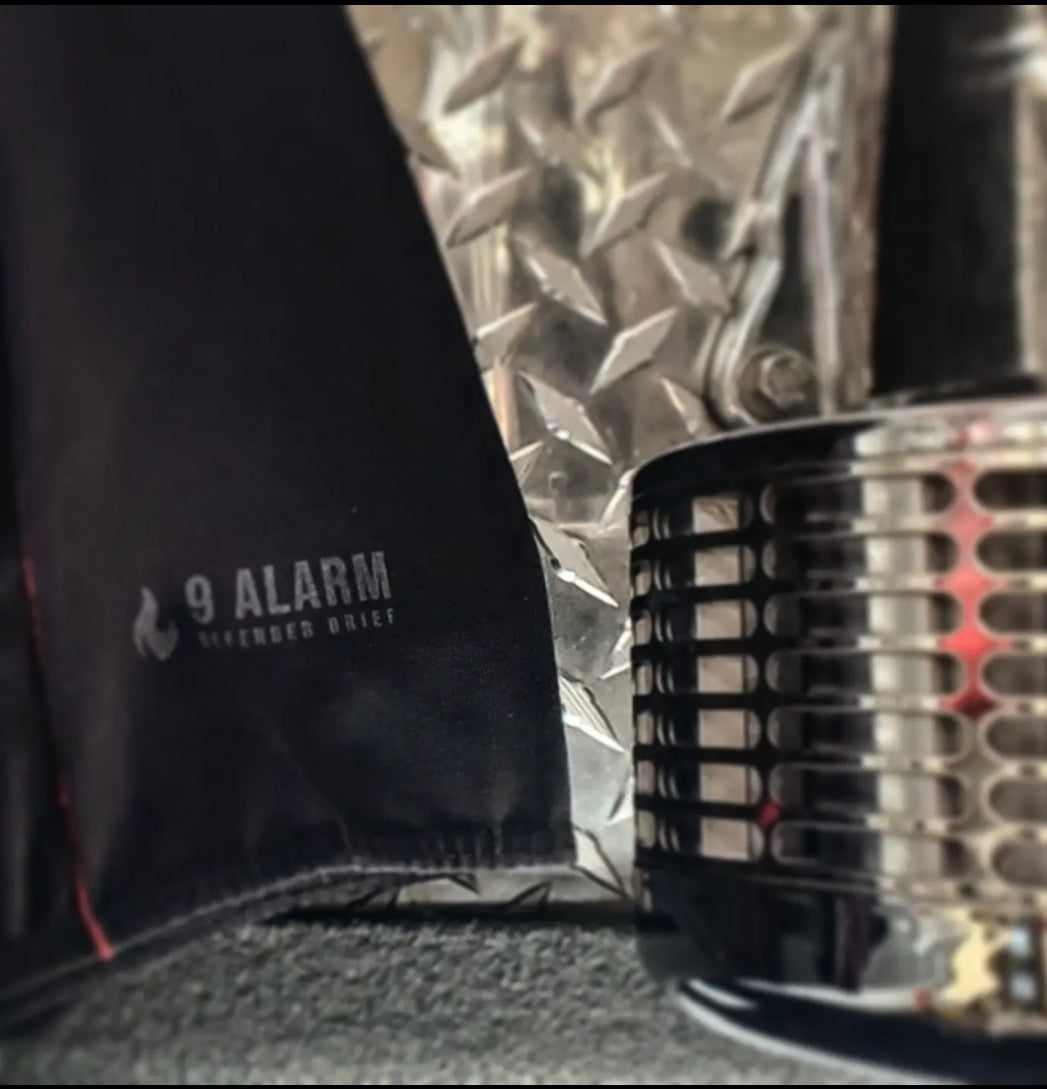 DRIVEN BY VALUES
We're not out to just make a buck, we're out to reduce cancer amongst firefighters. Not only that, we're out to raise awareness. We're out to create community. We're forming the right relationships and working tirelessly to make it happen.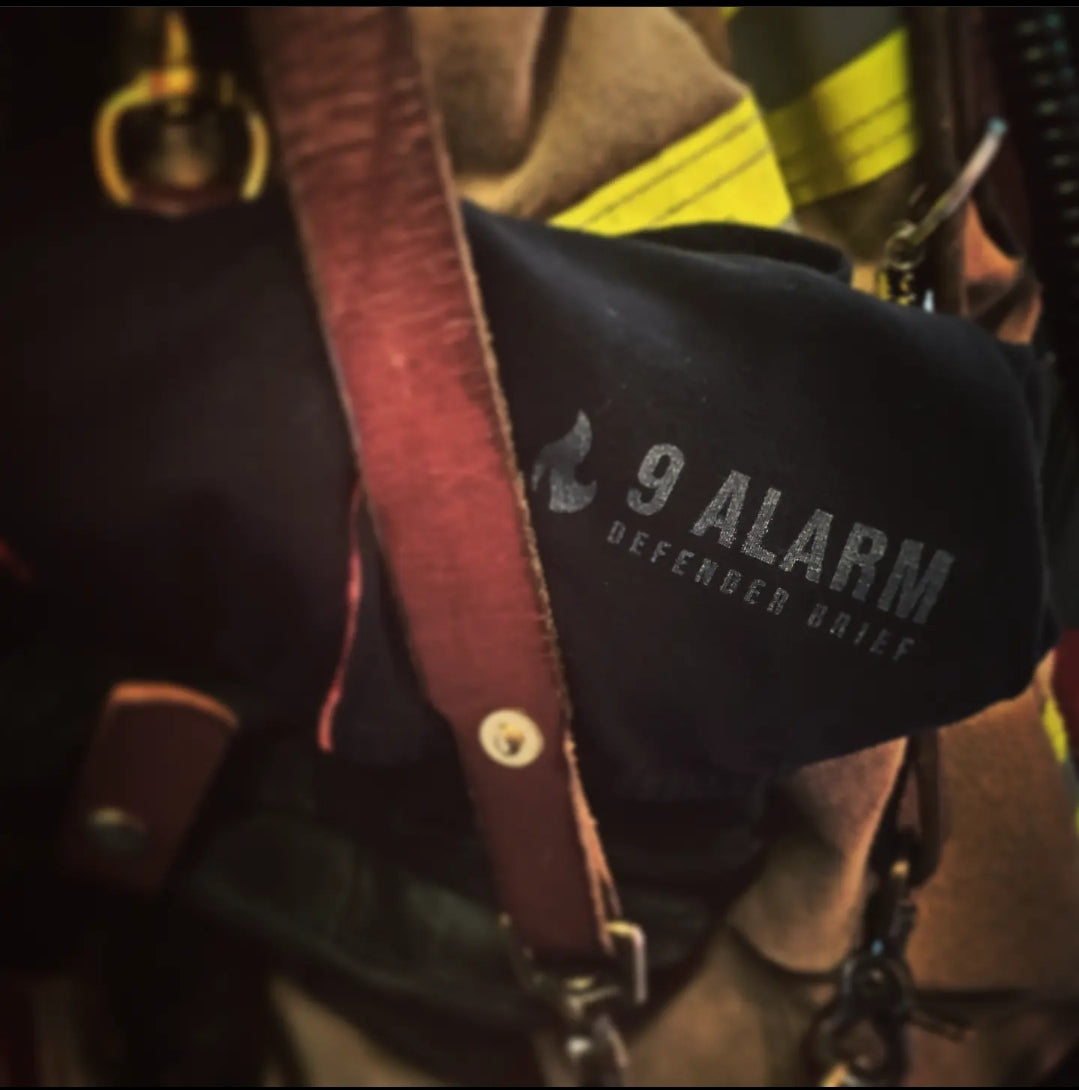 WE WANT BETTER
Everyone deserves to be safe at work; firefighters are no exception. Cancer is a very real threat, and we've made a great product to aid in the fight. Help us spread the word and together we can do better.